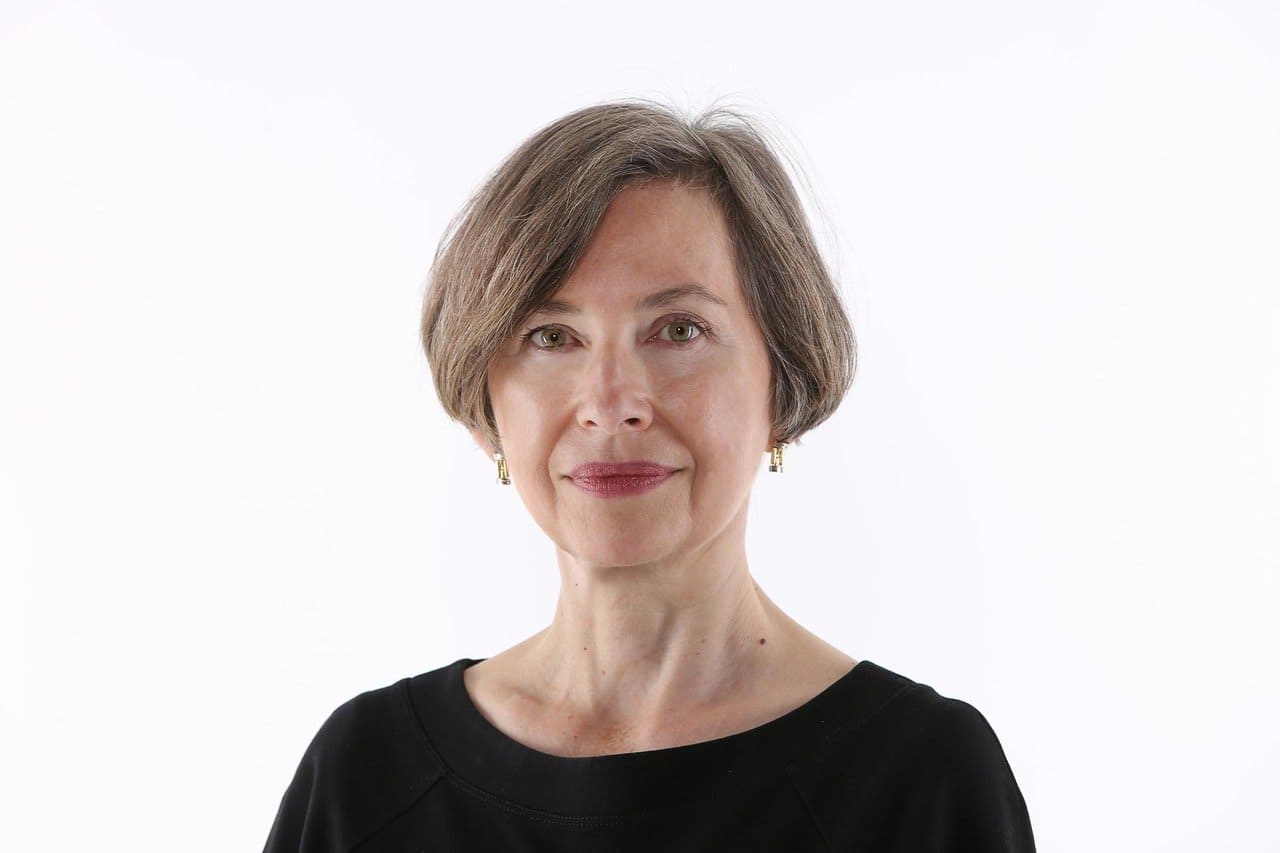 Angela Montgomery
Co-founder, Intelligent Management
Angela Montgomery, PhD is co-founder with Dr. Domenico Lepore of Intelligent Management
Inc., Canada, a company that developed and implements the Decalogue Methodology
internationally supported by their proprietary Ess3ntial software. She has been a business partner
of her husband Domenico since co-founding their first Decalogue consulting company in Italy in
1996. She has a PhD in Literature and Science from the University of London, UK. She has published with Cambridge University Press, MacMillan, CRC Press and Springer. Her business novel 'The Human Constraint' has been purchased in 41 countries
worldwide.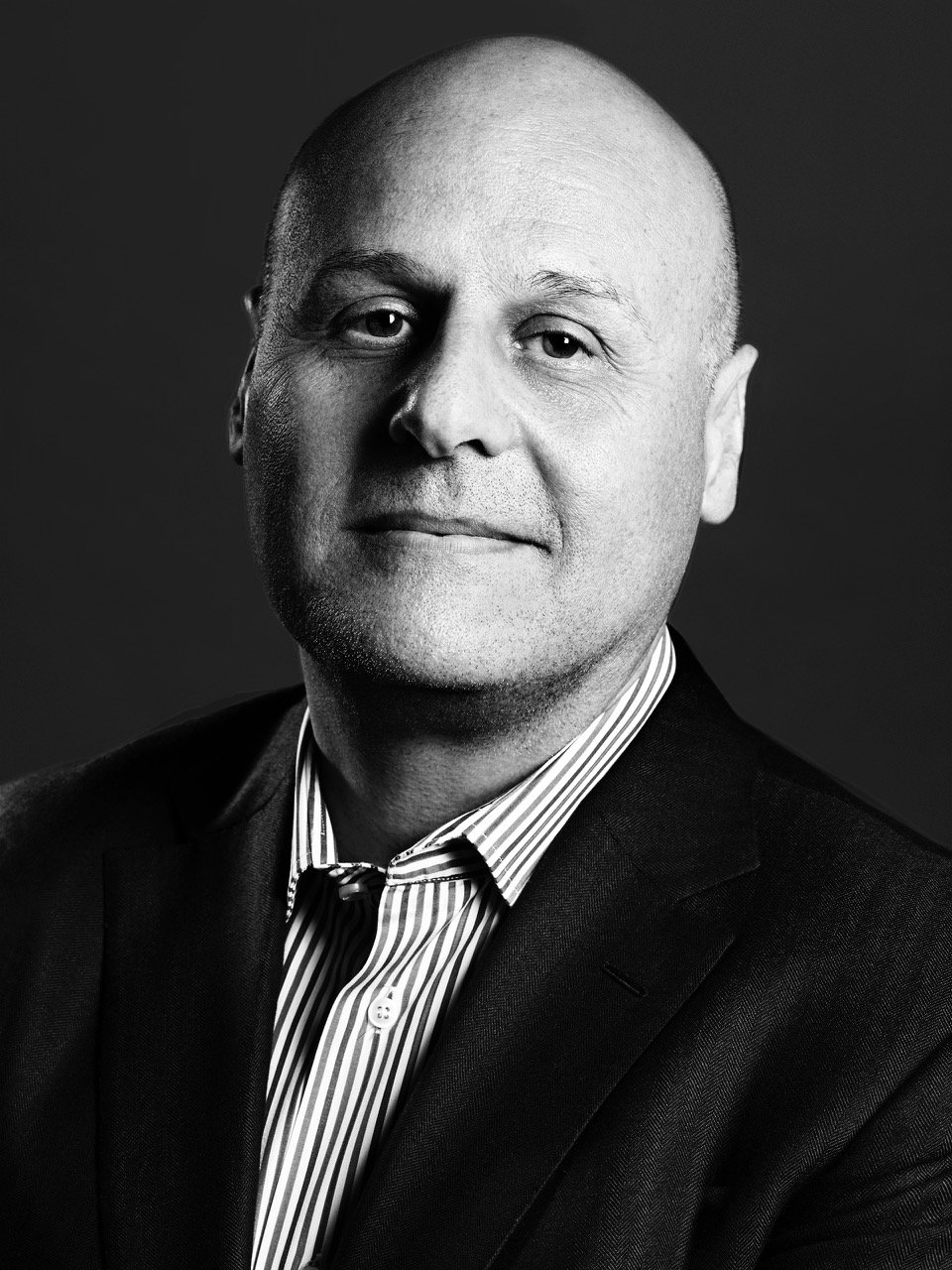 Dr. Domenico Lepore
Founder, Intelligent Management Inc.
Dr. Domenico Lepore is an international expert and innovator in whole system optimization. With a background in solid state physics and non-linear dynamics, for over 25 years Domenico has been applying science to management to radically improve business performance and achieve robust, predictable and repeatable results. He advises CEOs and decision makers internationally and with his team he has led implementations of his Decalogue management methodology – a unique combination of the work of W. Edwards Deming and the Theory of Constraints – at over 30 national and multinational organizations in a wide variety of industries.