Logistics Planning Solution

for Cement Manufacturers
ThroughPut enables logistics professionals to quickly analyze routes, carriers and load capacity to optimize material flow and increase efficiency.
Gain a comprehensive view of global operations, including parts, resources and finances.



Streamline operations with demand-driven logistics planning
Reduce both, logistics costs & carbon emissions - a definite win-win!
Case Study
Leading Lime Manufacturer saves $16 Million per Year In Inventory & Logistics Costs
With AI-Powered Logistics and Fleet Optimization Strategies.
Download Now - No form to fill out.
Benefits of ThroughPut's

Logistics Planning Solution
Maximize truck utilization by optimizing yards per hour
Identify routes & plants with high travel times. Optimize truck source by determining the reasons for trucks not sourcing from the nearest plant.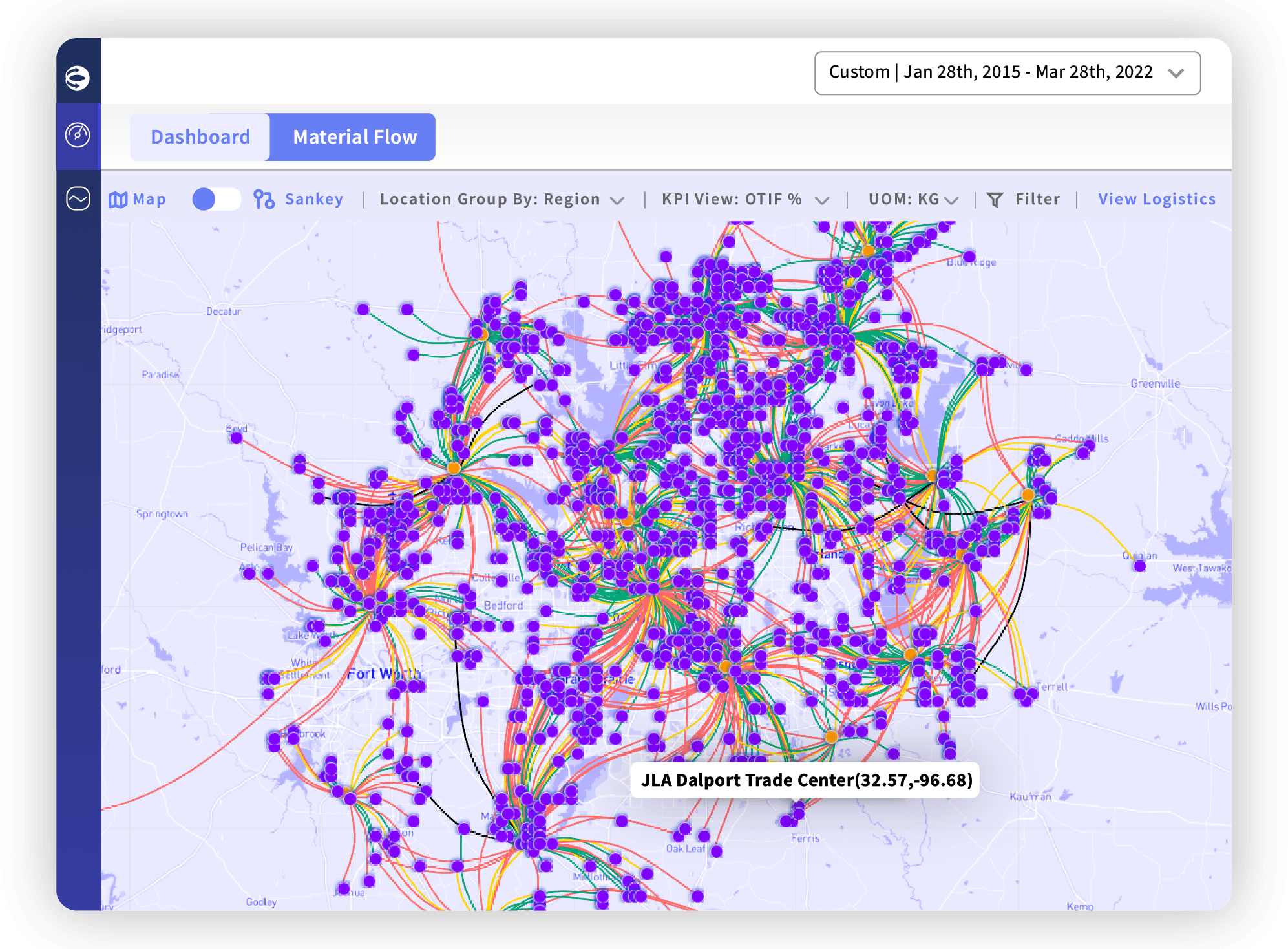 Prioritize & segment customers for higher OTIF goals
Segment customers based on frequency and delivery of orders. Prioritize deliveries and optimize routes based on locations.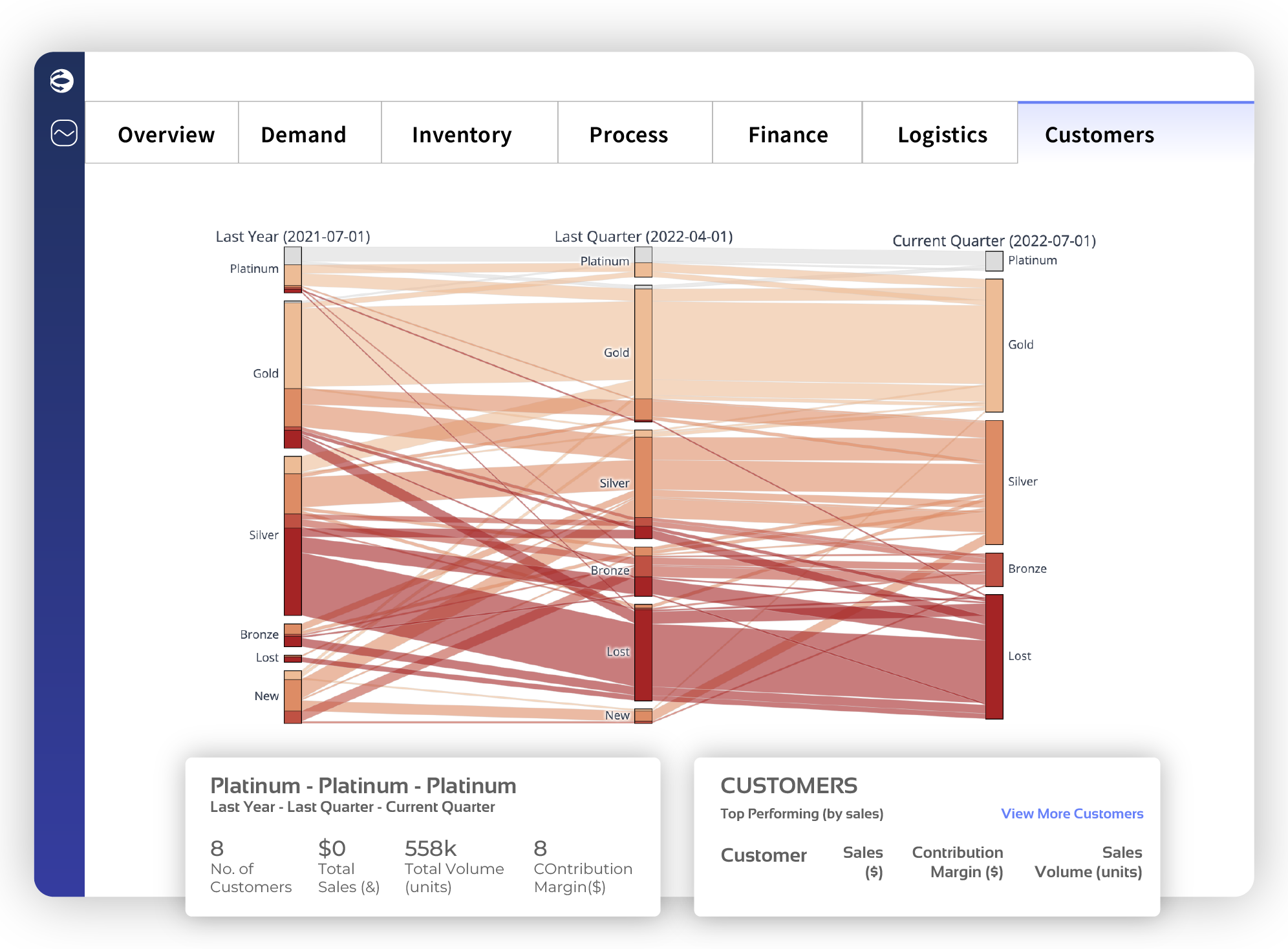 Optimize logistics network to reduce travel times & CO2
Understand the shifts in customer clusters over time to optimize truck source and reduce travel times, wait time & CO2 emissions.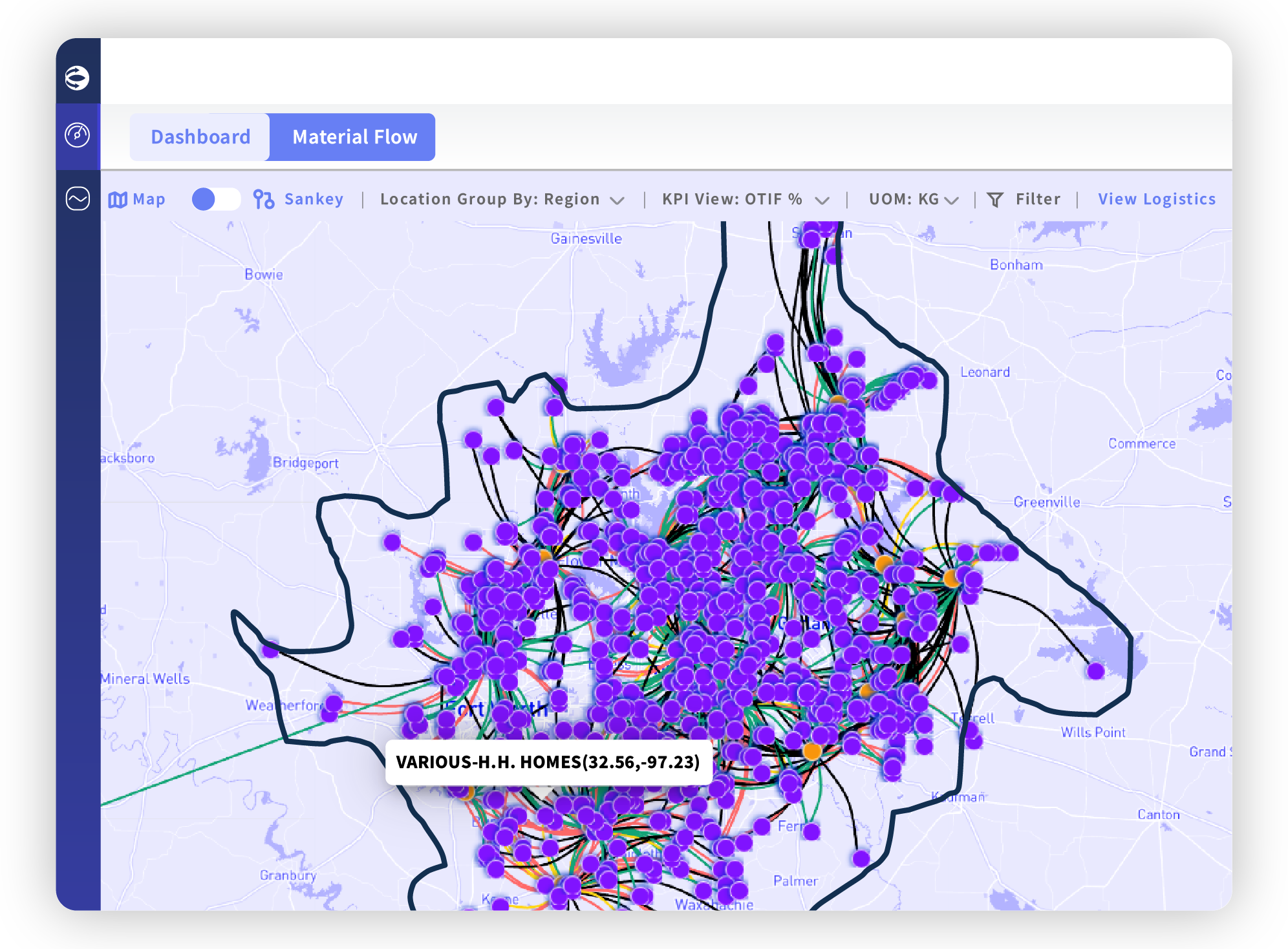 Reduce logistics costs and enhance fleet efficiencies by location & volume
Get real-time visibility of the complete logisitics network to optimize logistics costs and identify best locations for plants.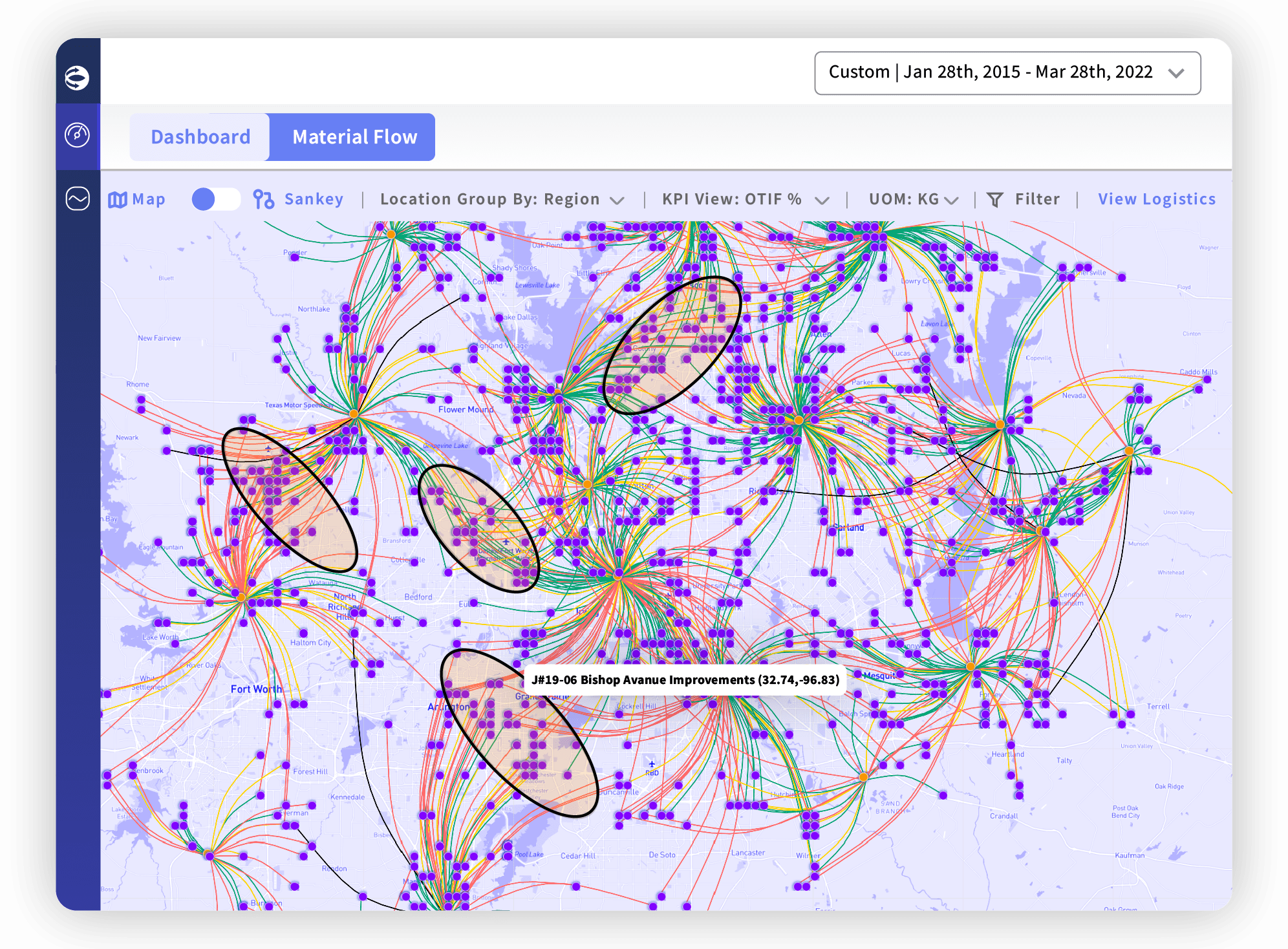 Enhance Fleet Efficiency across Your Supply Chain
with Demand-Driven Logistics Planning
Time to Value: 5-30 Days
Rapidly plug-in existing data streams with in-built connectors that are ready for deployment. Start extracting value in less than a month.
Domain Expertise & Proven AI Models
Fast-track AI adoption with pre-built, industry-specific Data Structures and Business Logic.
Get Insights
600X Faster
Over 600x faster insights for improved Lead Times, Defect Rates, and Cycle Times.
"AI makes it faster, cheaper and easier to break data silos. With ThroughPut's robust supply chain model, we leverage real-time simulations to discover critical root causes and accelerate sustainable, holistic revenue growth decisions across all business units."
"ThroughPut's leading edge AI-powered Software Suite will accelerate our visionary sustainability efforts while gaining end-to-end material flow visibility, optimizing product-mix for higher savings and production efficiency and streamline Truck Routing and Logistics operations."
Make Your Supply Chain
Sustainable, Demand-Driven & Profitable