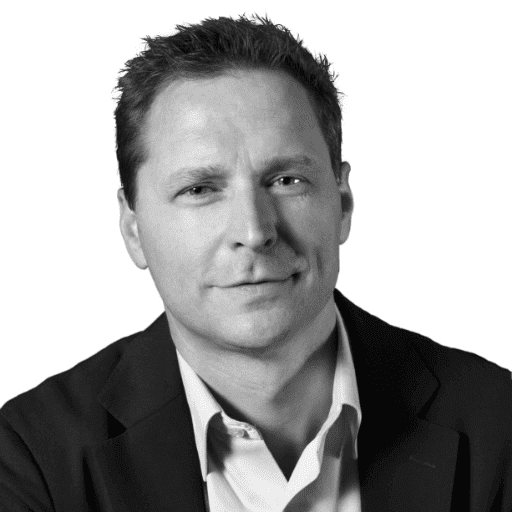 Ronald Van Loon
Top 10 Global Influencer and Thought Leader | AI & Digital Transformation
Named by Onalytica as the world's #1 influencer in Data and Analytics, Automation, and the Future Economy (Tech), Ronald is the CEO of Intelligent World and one of the top thought leaders in Data Science and Digital Transformation.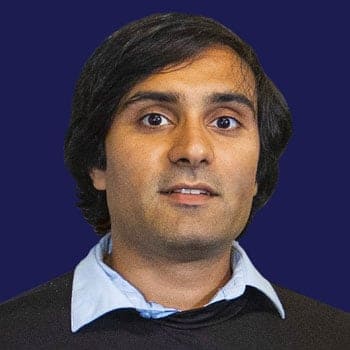 Ali Raza
Founder & CEO | ThroughPut INC
Ali comes from a deep academic and real-world industrial operations in process simulations and operations management. He has managed onshore/offshore/war zone logistics as well as batch, continuous, and discrete manufacturing setups. At Schlumberger, he became one of the youngest Geomarket Production Services, pioneering 3 projects and serving 50+ industrial clients. His production teams were responsible for billions of dollars of hydrocarbon output to the global economy. Ali joined his first tech startup while still an undergraduate student at the University of Pennsylvania. Since then, he has been eliminating one global bottleneck after another, with his current focus on optimizing supply chains that extend to Mars.