On-Demand Webinar
Getting Your 2023 Supply Chain and Finances Right
– The How, Which, and When of Supply Chain Risk Mitigation
Supply chain disruptions pose the most significant business risk in 2023, thus affecting cash flow, growth, and shareholder value. In a hyperconnected global supply chain, supply chain leaders must proactively mitigate the impact of short-term and long-term risks for continued business success.

Watch our product updates webinar, "Getting Your 2023 Supply Chain and Finance Right – The How, Which, and When of Supply Chain Risk Mitigation," to learn how you can leverage supply chain as a lever to create unprecedented value and economic profit.

In this webinar, you will learn how business leaders can gain:
Powerful bird's eye view of finances at a business unit or organizational level and show how improvements in specific areas can impact the bottom line

Leverage customized forecasts for demand, near-term OTIF potential, and product mix optimization to maximize profit margins

Eliminate losses by identifying products that require operational improvements to unlock more sales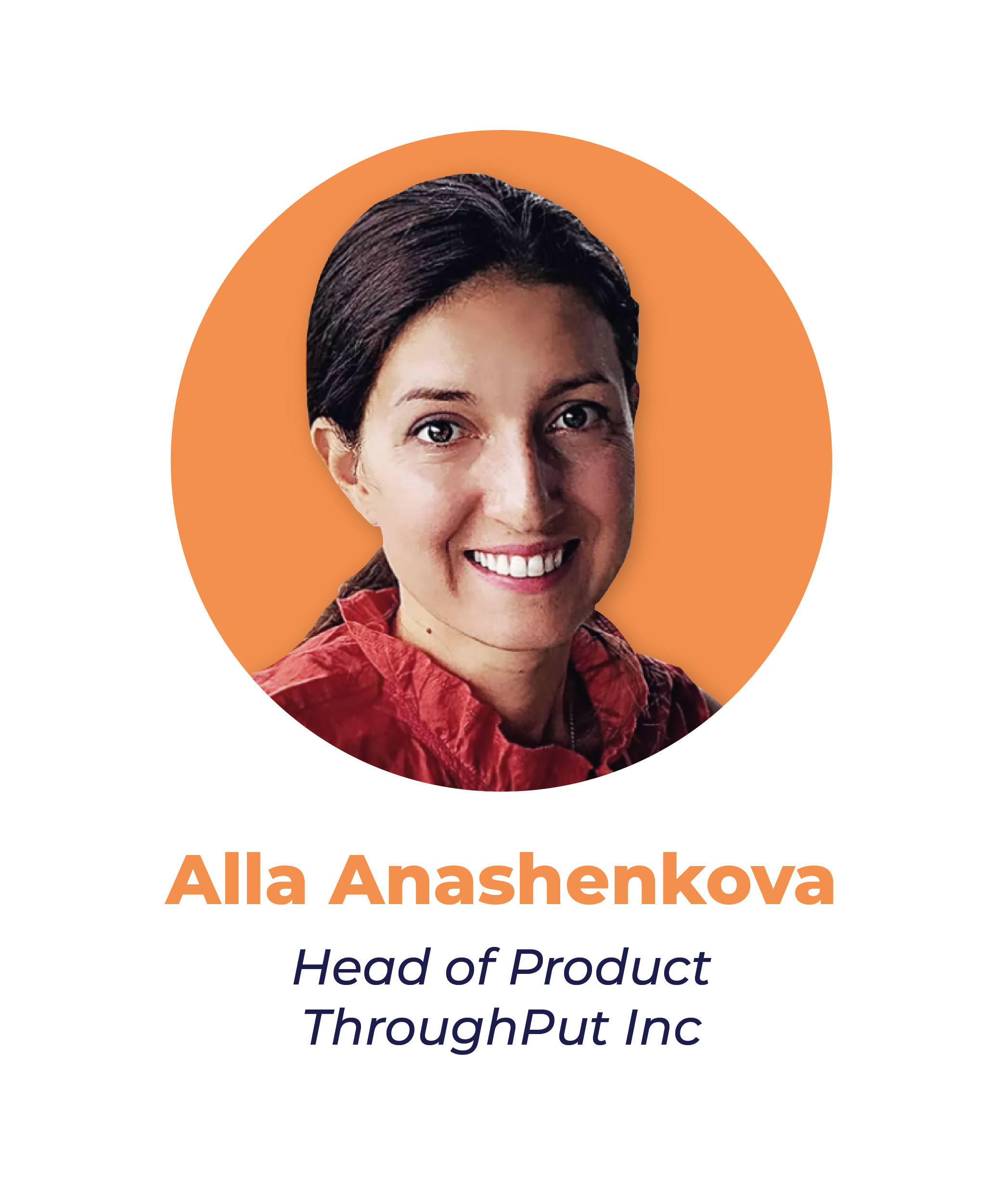 Alla is a hands-on Product Leader with over ten (10+) years of experience developing software data products and systems. Alla has delivered over 100+ software releases and owned strategic initiatives that resulted in saving Tesla, Inc. over 1/2 Billion dollars in the span of 4 years.