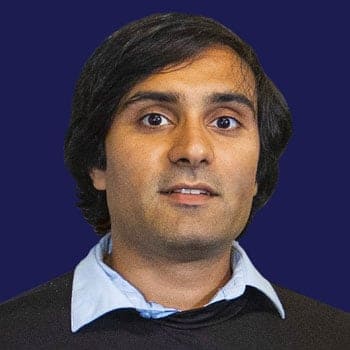 Ali Raza
Founder & CEO | ThroughPut INC
Ali comes from a deep academic and real-world industrial operations in process simulations and operations management. He has managed onshore/offshore/war zone logistics as well as batch, continuous, and discrete manufacturing setups. At Schlumberger, he became one of the youngest Geomarket Production Services, pioneering 3 projects and serving 50+ industrial clients. His production teams were responsible for billions of dollars of hydrocarbon output to the global economy. Ali joined his first tech startup while still an undergraduate student at the University of Pennsylvania. Since then, he has been eliminating one global bottleneck after another, with his current focus on optimizing supply chains that extend to Mars.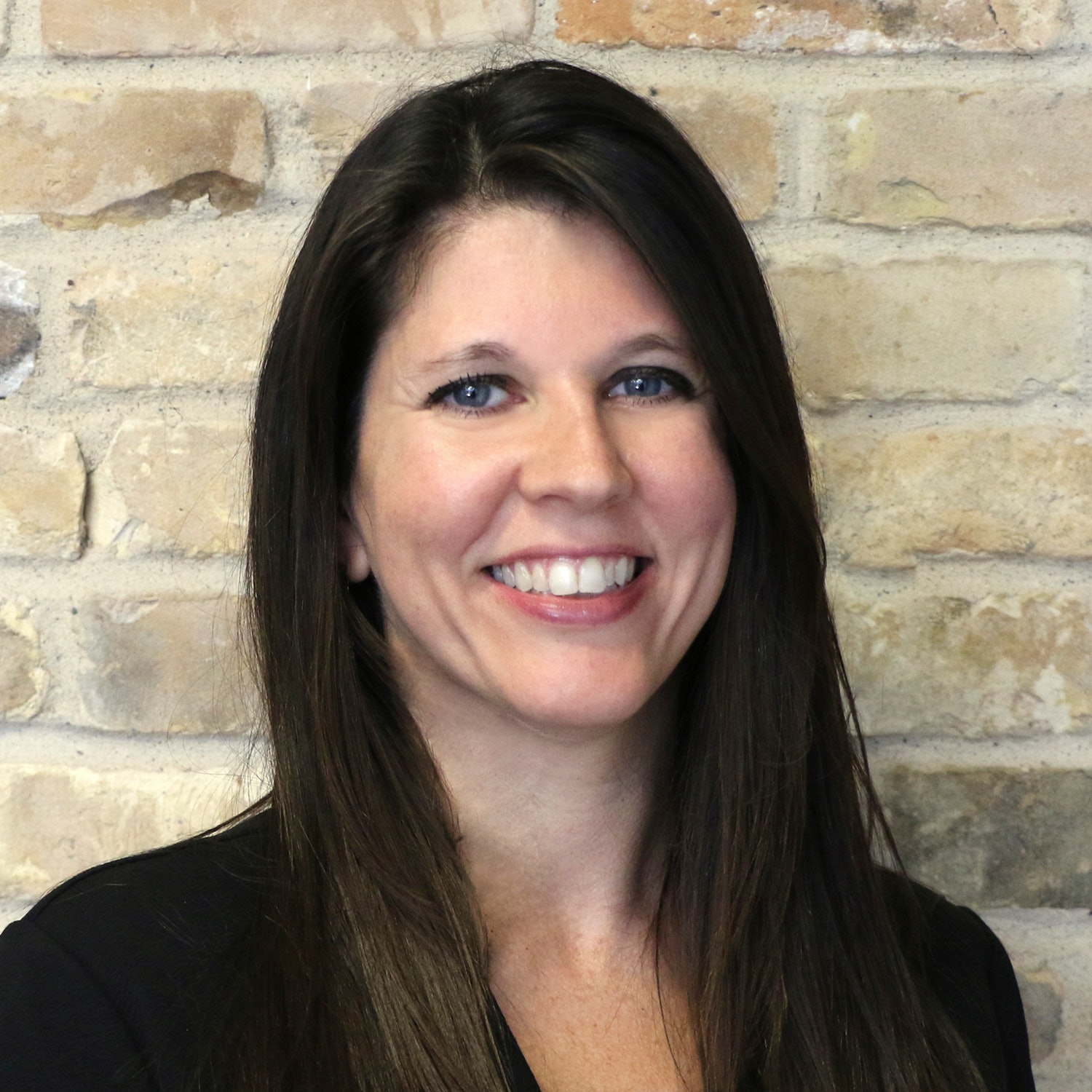 Marina Mayer
Chief Editor | Food Logistics
Marina Mayer is an experienced B2B journalist with 13-plus years in the food and beverage space. Prior to joining Food Logistics Jan. 6, 2020, she spent the last 8 years as editor-in-chief of Refrigerated & Frozen Foods magazine, a B2B publication that covered everything from packaging, food safety, new product development and market trends to energy management solutions, supply chain and logistics and more. Before joining Refrigerated & Frozen Foods, Mayer served as managing editor and executive editor of Snack Food & Wholesale Bakery and Dairy Foods magazines. Her areas of expertise include food, beverage, cannabis, pet food, packaging, supply chain and logistics, design-build, food safety, energy management, market trends, new product development and industry technologies.