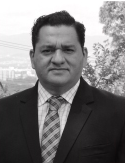 José Serra
Chief Innovation Officer | Cementos Progreso
José Serra is an innovative and forward-thinking executive who offers more than 20 years of progressive success in various leadership positions in the areas of Information Technology, from local companies to multinational groups. He is an Expert in Strategic and Tactical Planning, extensive experience implementing business solutions such as ERP's, CRM and more, to provide solutions that generate value for the organization. Additionally he has extensive experience in Technological Corporate Governance and change management, as well as defining, developing and advising technological teams.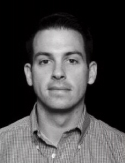 Tom Backus
Director Supply Chain Strategy | Microsoft
Tom Backus is the Director of Supply Chain Strategy for WW Retail and Consumer Goods at Microsoft. Prior to Microsoft, Tom served as a supply chain leader at Pepsi and Amazon, developing strategy across both physical and e-Commerce spaces. He is focused on large scale supply chain planning and operations, strategic sourcing initiatives, technology implementations, and process integrations, helping customers work through present day challenges while defining the vision for future needs and capabilities. Tom is APICS CSCP certified and holds a BS in Supply Chain Management from the University of Maryland – Robert H. Smith School of Business.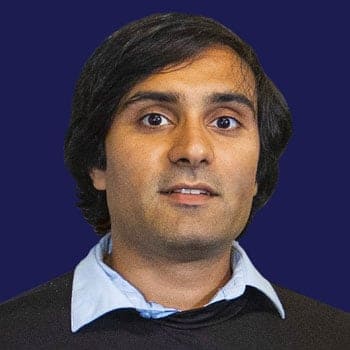 Ali Raza
Founder & CEO | ThroughPut INC
Ali comes from a deep academic and real-world industrial operations in process simulations and operations management. He has managed onshore/offshore/war zone logistics as well as batch, continuous, and discrete manufacturing setups. At Schlumberger, he became one of the youngest Geomarket Production Services, pioneering 3 projects and serving 50+ industrial clients. His production teams were responsible for billions of dollars of hydrocarbon output to the global economy. Ali joined his first tech startup while still an undergraduate student at the University of Pennsylvania. Since then, he has been eliminating one global bottleneck after another, with his current focus on optimizing supply chains that extend to Mars.