Project44 - ThroughPut Integration Brochure
Get More Out of Your project44 Data


with ThroughPut AI
Unlock Supply Chain Profitability by accelerating contribution margins – right down to the product, customer and location by enriching Project44's existing data with ThroughPut.ai
Download the brochure to learn how.
Benefits of

project44 + ThroughPut Integration
Gain the ability to respond to demand signal changes sooner to optimize purchasing & production activities across the end-to-end supply chain.
Cut & Speed Up Orders
For better E2E Supply Chain Asset Utilizaion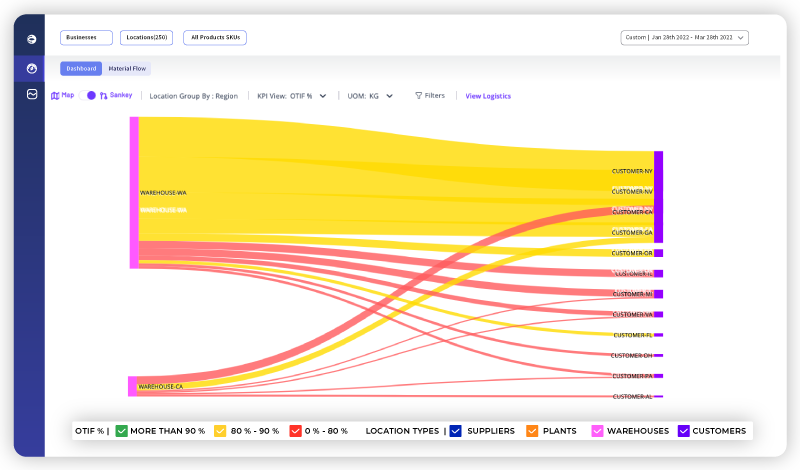 Priorotize Customers by Demand & Value
For better E2E Supply Chain Profitability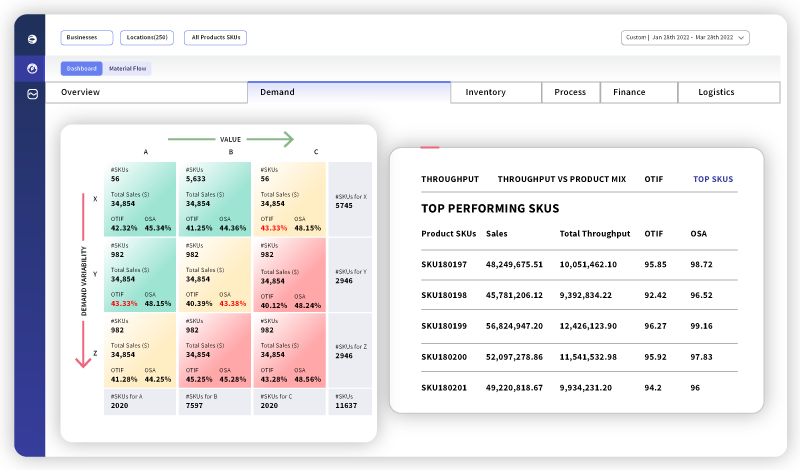 Optimize Logistics both at Location & Product Levels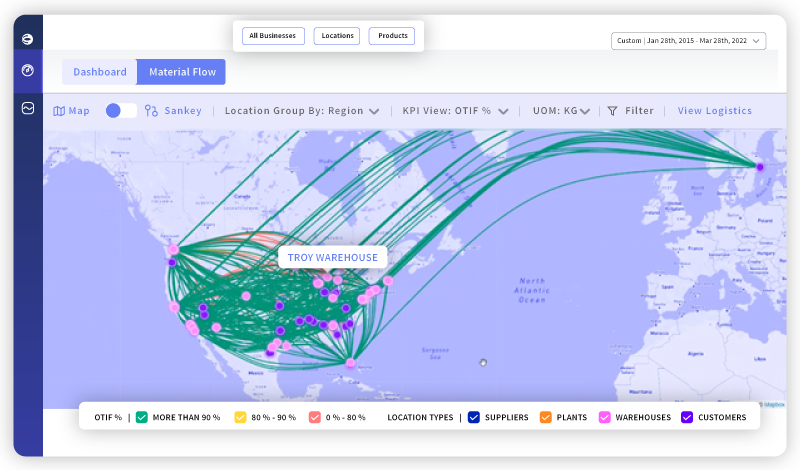 Improve Corporate Earnings Per Share & Economy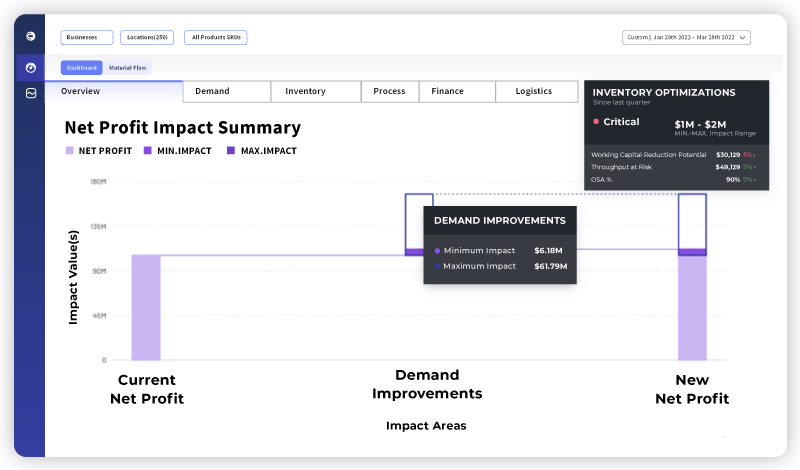 How This

Integration Works
ThroughPut enriches existing Project44 sales and purchase order data to immediately calculate the additional net profit opportunity from optimizing the product and customer mix based on local demand changes, and fixing supply chain bottlenecks.

Step 1
Leverage raw order data from Project44 such as products, locations, and vendors, as well as 'transactional data' such as financials, sales orders, shipments, and deliveries.

Step 2
Visualize real-time scenarios with ThroughPut.ai. to gain granular visibility into supply chain routes.

Step 3
Adapt the optimal material flows and product-mixes to meet real-time demand and beat volatility.

Step 4
Know how much money is rotting away in end-to-end supply chain with the ability to audit product mix and material flow in real-time.
See project44 - ThroughPut Integration In Action