Microsoft Dynamics 365 - ThroughPut Integration Brochure
Optimize Product-Mix &
Hit Revenue Goals

Businesses that can predict demand accurately are best positioned to respond and cater to exactly what customers want - at the right time, right place, and right quantity.
With ThroughPut.ai - Microsoft Dynamics 365 SKU Rationalization System, companies get real-time insights and actionability on existing data sets to make smarter decisions faster.
Download the brochure to learn how.
Competitive Advantages of

Microsoft Dynamics 365 & ThroughPut SKU Rationalization
By analyzing existing Sales and Purchase Order data to gain in-depth understanding and actionability of trends, key revenue drivers, optimal service mixes, and usage, this integration enables Microsoft Dynamics 365 users with rich insights to: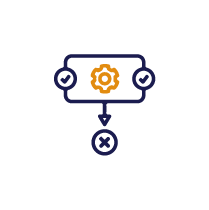 Eliminate Unprofitable Freight Moves
Analyze and prioritize demand based on profitable SKUs and costs involved with meeting those needs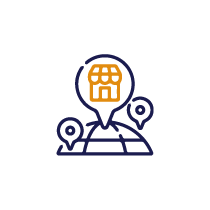 Make Every Retail Location More Profitable
Craft stronger marketing strategies that drive higher sales based on real-time data across demographics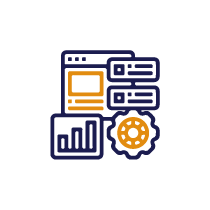 Dynamic Inventory Optimization
Minimize stockouts or excess inventory with enough working capital to accelerate the speed of retail business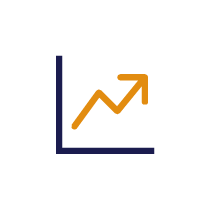 Maximize Revenue and Minimize Risks
Forecast demand trends accurately to predict and measure future demand patterns to enhance product-mix and service availability
How Microsoft Dynamics 365 & ThroughPut

Integration Works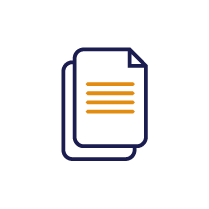 Step 1:
Data Transformation
Leverage Microsoft Dynamics 365 data and existing data from Point-of-sale (POS) systems to create targeted demand plans at a global/ regional/local level by Product and Customer Mix/Type.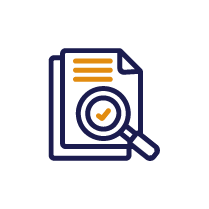 Step 2 :
SKU Performance Insights
Simplify and optimize product- mix by quickly identifying best and worst-performing SKUs across product and customer segments.
Step 3:
Action Plan
Gain prioritized recommendations to rank relevant products that result in higher sales and those which need to be halted.
See ThroughPut & Microsoft Dynamics 365 SKU Rationalization Solution In Action