On-Demand Webinar
Enhancing
Free Cash Flow
by Making the Financial-Supply Chain Management Connection
Are you tired of struggling with poor supply chain management? Are you looking for ways to optimize your operations and increase your financial performance?
If so, this webinar is for you!
CHALLENGE:
We know that supply chain management is a critical part of managing financial performance and ultimately returns to investors. Unfortunately, in many companies supply chains are not optimal, preventing them from reaching their full potential.
This can be due to a variety of factors, including poor visibility, siloed data, lack of real-time data, and local vs. enterprise optimization.
WHY SHOULD YOU ATTEND?
Our webinar provides a framework for supercharging your supply chain and improving your financial performance.
We'll explore how to define your North Star; estimate cash flow benefits from achieving best-in-class in operational areas like:
capacity utilization

cost of manufacturing & distribution logistics

and creating & operationalizing a supply chain management transformation plan.

So, what are you waiting for?
Watch this webinar and learn how to supercharge your supply chain and increase your financial performance!
Finance & Operations Executives
Chief Supply Chain Officers
Supply Chain, Demand & Logistics Practitioners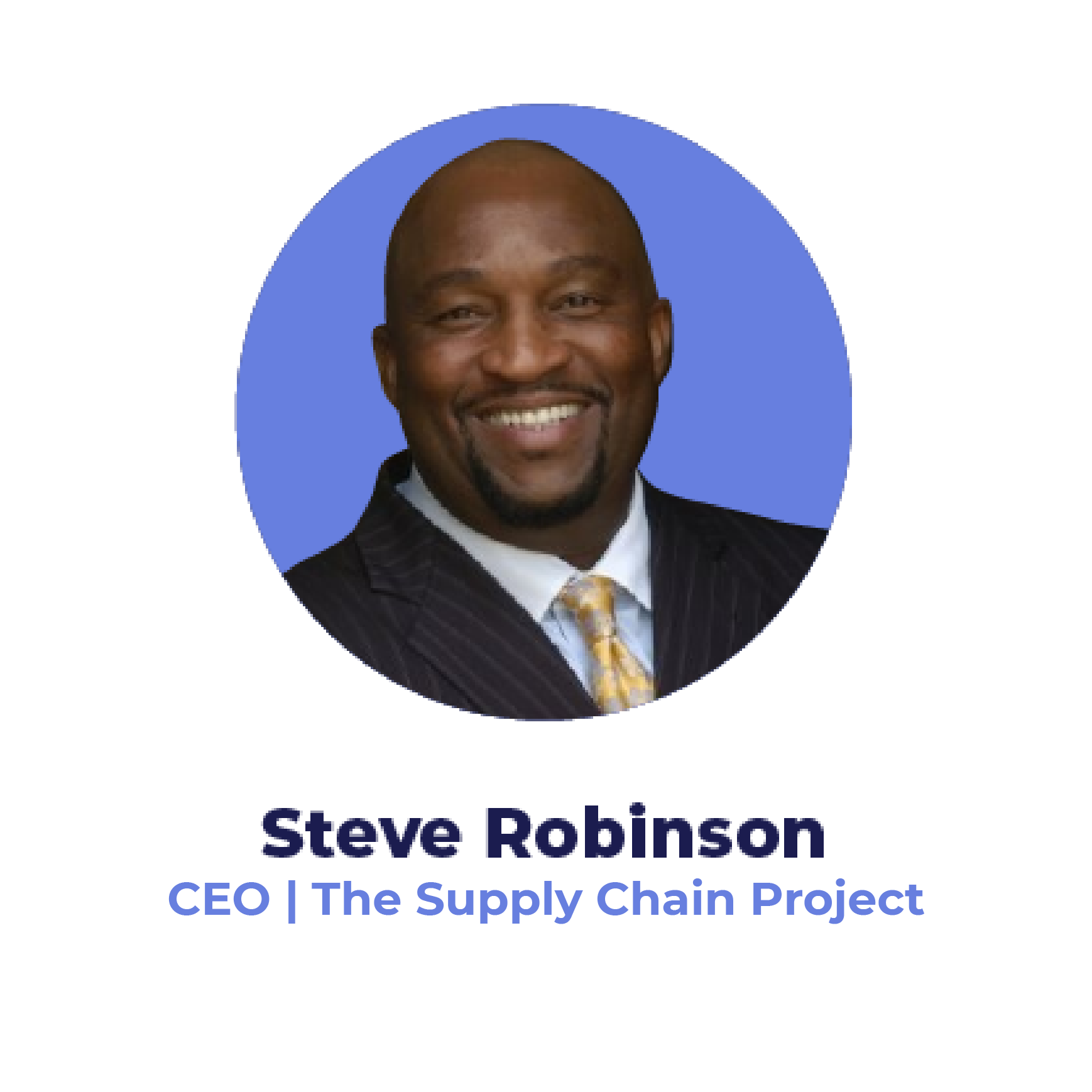 Supply chain and operations executive with over 30 years of experience leading multi-billion dollar global operations, strategy, and supply chain transformations for some of the world's largest and most complex companies. Former Vice President Global Logistics – Starbucks and Vice President Supply Chain – Walmart Stores.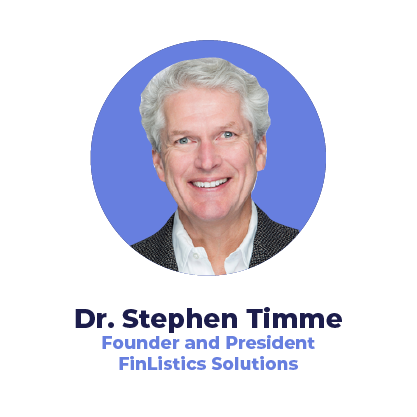 Former Finance Professor at Emory University and Adjunct Professor at Georgia Institute of Technology in the Executive Master In International Logistics Program. Co-Author of the Amazon Best Seller, "Insight-Led Selling."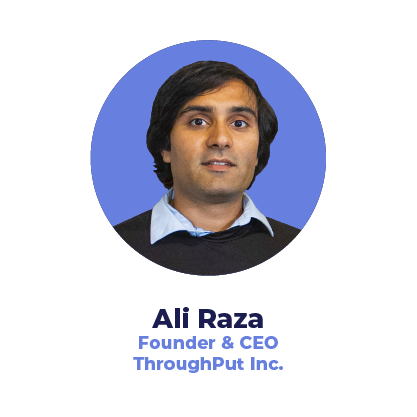 Supply Chain and Operations Expert and Geo market Production Manager responsible for billions of dollars of hydrocarbon output to the global economy. Former @Schlumberger operations leader, pioneered 3 projects and served 50+ industrial clients.